| | | | |
| --- | --- | --- | --- |
| ID:900 | Are you Travel Agency Tour Operator ? Take contacT to PORIVERTRAVEL | Print | |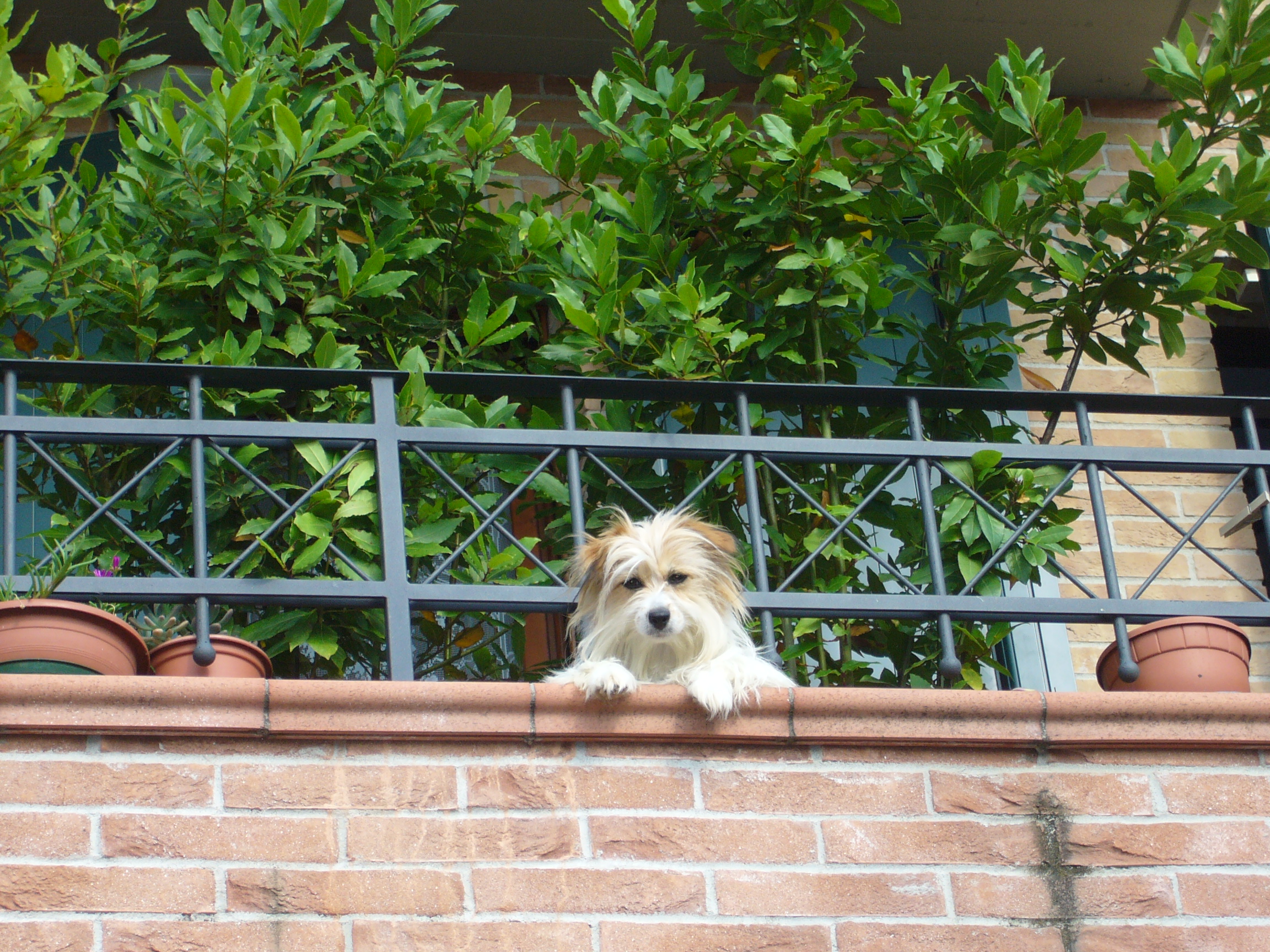 Are you Travel Agency and Tour Operator?

Are you interested in italian tailor made trips and holidays?

As asking our programmes or tailor made trip, please send a request to our staff 

We are pleasure to work with you in order to satisfaction your clients and offer them our journeys and remarkable assistance.

We think that work with Travel Agencies is a fine choice in order to offer the best assistance at your clients and offer a tailor made solution to enjoy them holiday in Italy

From 1998 Cruises Holiday Trip Events Parties Travel in Italy 

PORIVERTRAVEL.IT italian Waterways & Tours

Contact:
Phone 0039 (0) 522 739019
Cellphone 0039 335 591.6466 (Manuela speaks Italian and English languages)
email m.nicolini@poirvertravel.it 

Sede: PORIVERTRAVEL.IT
Via E.Morante, 49 - C.A.P. I-42010 - Rio Saliceto (Reggio Emilia) Italy
IVA: 01900040351 -
Tour Operator Online - VAT.01900040351 - Licence ADV T.O.online N°106/07-Prov.R.E.-R.E.A C.C.I.A.A. N.245471-Polizza R.C.UNIPOL SAI 1/72930/319/148345962. Fondo di Garanzia polizza Nobis Filo Diretto Protection n.6006001501/T You personal date will keep and treat under the decree UE 2016/679 RGDP.

PORIVERTRAVEL.IT General terms and conditions click here







| | |
| --- | --- |
| | : |





Home page